Contact Us at 707 544-6676
FOR HELP WITH COVERED CALIFORNIA, GROUP HEALTH INSURANCE, MEDICARE AND MORE
Affordable solutions for your business, personal & health INSURANCE NEEDS.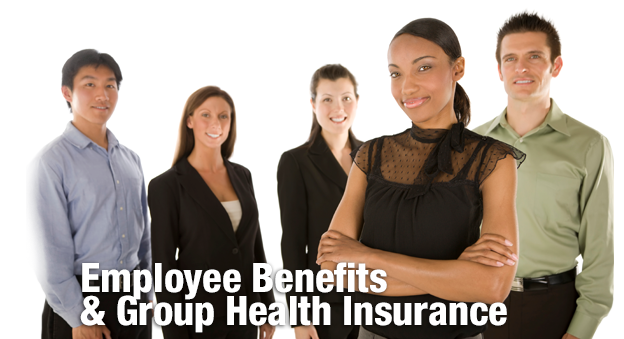 Employee Benefits & Group Health Insurances
At Norman Sheehan Insurance Agency we are committed to proving our clients with a sound benefit program.  We work in partnership with our clients to meet their objectives and budget.  A strong 
employee benefits
 program also helps in the recruiting and retaining of quality employees.  With the implementation of Covered California's SHOP (small group health insurance), the employer has more flexibility in the design of a benefit program.  
Norman Sheehan Insurance Agency
 can guide you through the changing healthcare landscape and help you choose the right 
health insurance plan(s)
 from the many high quality insurance companies both inside and outside of 
Covered California's
 SHOP.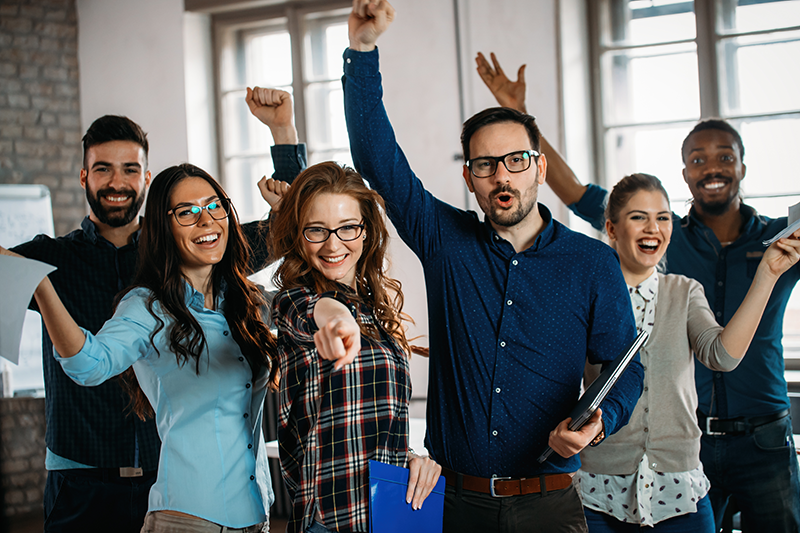 At Norman Sheehan Insurance Agency we are committed to providing our clients with affordable Employee Benefits in Santa Rosa, Sonoma County and beyond.
Get an instant realtime no-obligation QUOTE
Receive instant quotes from major carriers and start saving money today.
Norm helped us with all our employee's needs. Norm is great to work with! Very knowledgeable and very patient!
Strategies that Help Your Benefit Dollars Go Further
A small company can promote loyalty and improve morale by providing employer-sponsored health insurance. When the favorable tax treatment is taken into consideration, the dollars that you invest to care for your employees can work a lot harder for you. There are many turnkey programs that make it affordable for the small employer to provide benefits that at one time only the larger employers could. The Strategies page goes into more detail about the different programs available to you.
Ancillary Benefits to Defray Your Expenses
Ancillary benefits traditionally include dental insurance, vision, and group life. These benefits are well liked by both the employers and employees. Recently other types of insurance products, such as critical illness, disability, and voluntary benefits, have become increasingly popular. When the favorable tax treatment is taken into consideration, many employers have found these products useful in defraying the ever increasing out-of-pocket expenses that their employees are burdened with.
Covered California's Shop
With the help of a licensed insurance agent, small business owners may enroll in the
Covered California
SHOP plans. Covered California's Shop has many unique features that many small companies will find very beneficial. At
Norman Sheehan Insurance Agency
we are committed to helping our clients make every dollar they invest in employee benefits work harder for them. We will help guide you through these changes so that you can make informed decisions.
808 Beaver St. Santa Rosa, CA 95404
Phone Number: (707) 544-6676 | Fax Number: (707) 570-8761 | Norm@SonomaInsOnline.com
CA License Number: OC4042