Contact Us at 707 544-6676
FOR HELP WITH COVERED CALIFORNIA, GROUP HEALTH INSURANCE, MEDICARE AND MORE
Life Insurance
In the event of one's death, 
life insurance
 can be helpful in providing financial security for the children and adults that depend upon you. For this reason, when buying life insurance, it is best to buy a policy that fits your needs and that you can afford. There are basically two types of life insurance policies:  term life insurance and cash value insurance. Both types of life insurance policies have many different variations.
Term Life Insurance
Term policies provide life insurance for a specified period of time, such as seeing your children reach the age of maturity or the length of your home mortgage. Term insurance generates no "cash value." Typically a term life policy will have a level premium for 1 to 40 years. Many term life insurance plans allow policyholders to switch to a cash value life insurance policy without going through underwriting. We specialize in providing affordable life insurance in Santa Rosa, Sonoma County and beyond.
Request an instant realtime no-obligation QUOTE.
Cash Value Life Insurance
There are many different types of cash value
life insurance plans, for example, whole life and universal life. In most cases these policies are more expensive. Part of the premium goes towards paying for the
life insurance
itself. The remainder of the premium accumulates and earns interests. If all the premiums are paid, the policy should last the whole life. If this is the case, then at the time of the death of the policyholder the benefits would be paid out to the beneficiaries. In most cases the cash value in the policies can be used as collateral for loans, or a policyholder can barrow from it. If done wisely, cash value
life insurance policies
can be a useful financial tool and one should consult their tax advisor before buying one.
Conclusion
One must not lose site of the basic purpose of life insurance. The primary purpose of life insurance is to provide financial security for one's loved ones in the event of an untimely death. When we are young, term insurance buys a lot of protection for very little money. One's life expenses are very high at this point. We are typically buying a house, paying off student loans or trying to save money for our children. Speaking from my own experience, retirement age comes along a lot sooner than one thinks. The money I put aside when I was a young adult has served me well over the years. If you buy term life insurance and "invest the difference" you really need to follow through with the strategy. It never hurts to put money aside for a rainy day. If all goes well, you should look at converting your term life policy to a cash value one. Just remember, there are many old investors and there are many bold investors, but there are very few old, bold investors..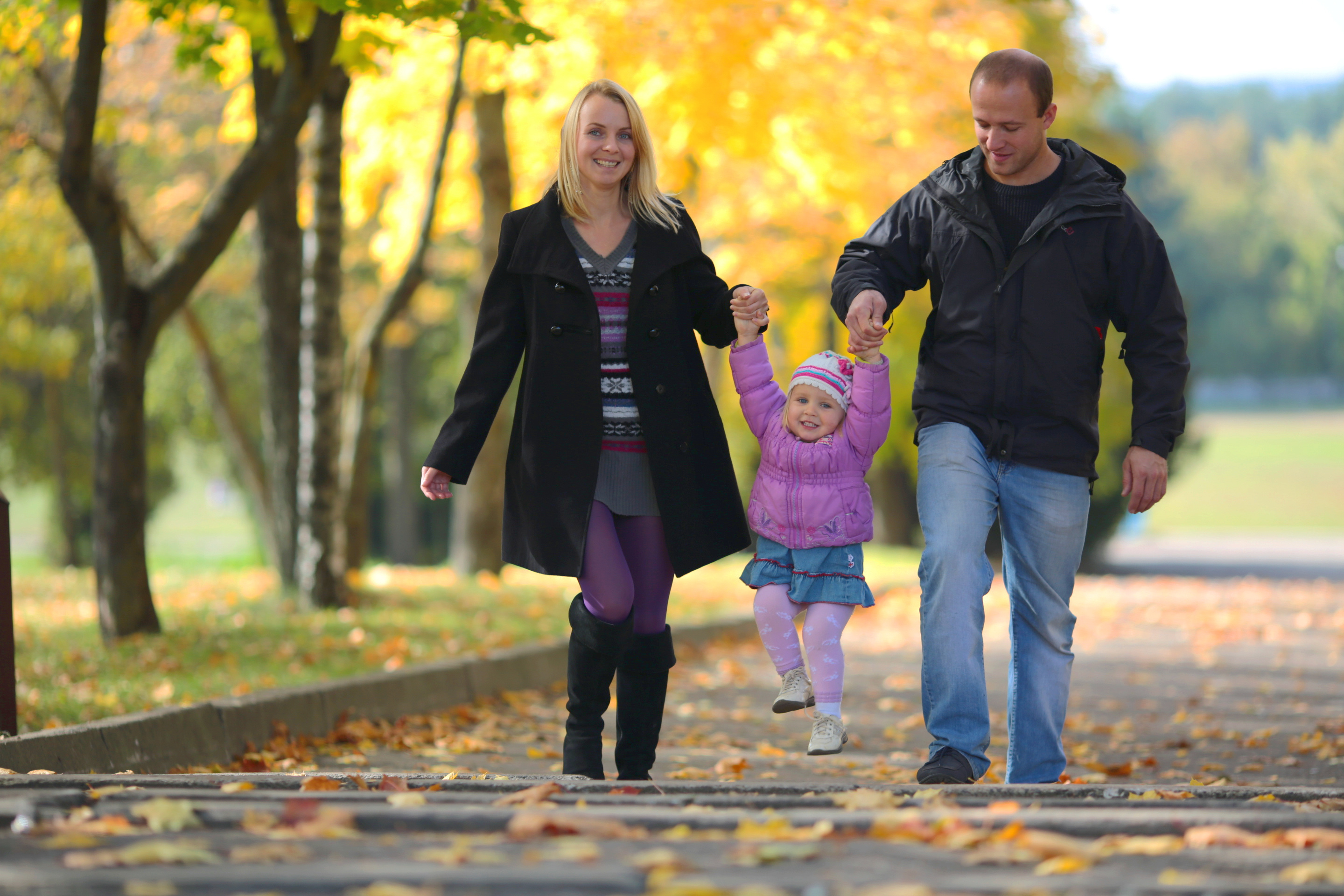 Get an instant realtime no-obligation QUOTE
Receive instant quotes from major carriers and start saving money today.
If you prefer personal service or have questions about which life insurance plan is best for you,
WE ARE HERE TO HELP.
(707) 544-6676
Frequently Asked Questions About Life Insurance
How do I purchase a policy? What is "Preferred Plus", "Preferred", and "Standard"? What if I don't fit into any of these categories?
Defining Your Needs
When you buy life insurance, you want a policy which fits your needs without costing too much. Your first step is to decide how much life insurance you need, how much you can afford to pay, and the kind of policy you can get that meets your cost and coverage goals. Then, find out what various companies charge for that kind of policy.
At Norman Sheehan Insurance Agency we are committed to providing our clients with a
ffordable Life Insurance Plans in Santa Rosa, Sonoma County and beyond.
808 Beaver St. Santa Rosa, CA 95404
Phone Number: (707) 544-6676 | Fax Number: (707) 570-8761 | Norm@SonomaInsOnline.com
CA License Number: OC4042