Contact Us at 707 544-6676
FOR HELP WITH COVERED CALIFORNIA, GROUP HEALTH INSURANCE, MEDICARE AND MORE
Affordable solutions for your business, personal & health INSURANCE NEEDS.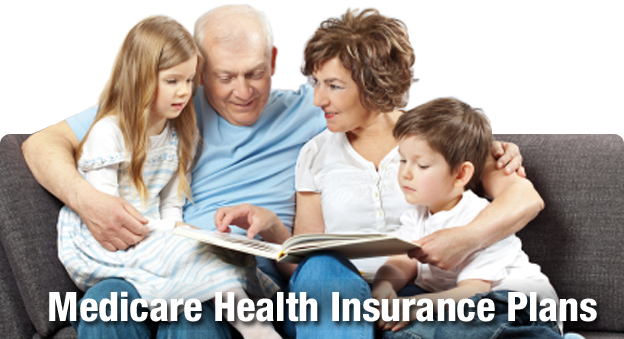 Medicare
Norman Sheehan Insurance Agency is one of Sonoma County's most experienced and knowledgeable resources for seniors seeking Medicare health plans. At absolutely no cost, we will help you find a plan that helps you stay healthy and protects you against unexpected medical costs. Feel free to contact us at your convenience. 
Welcome to my presentation on Medicare Health Insurance Plans. As an independent insurance agent, I represent many insurance agencies. I can help you find the plan that best meets your specific needs.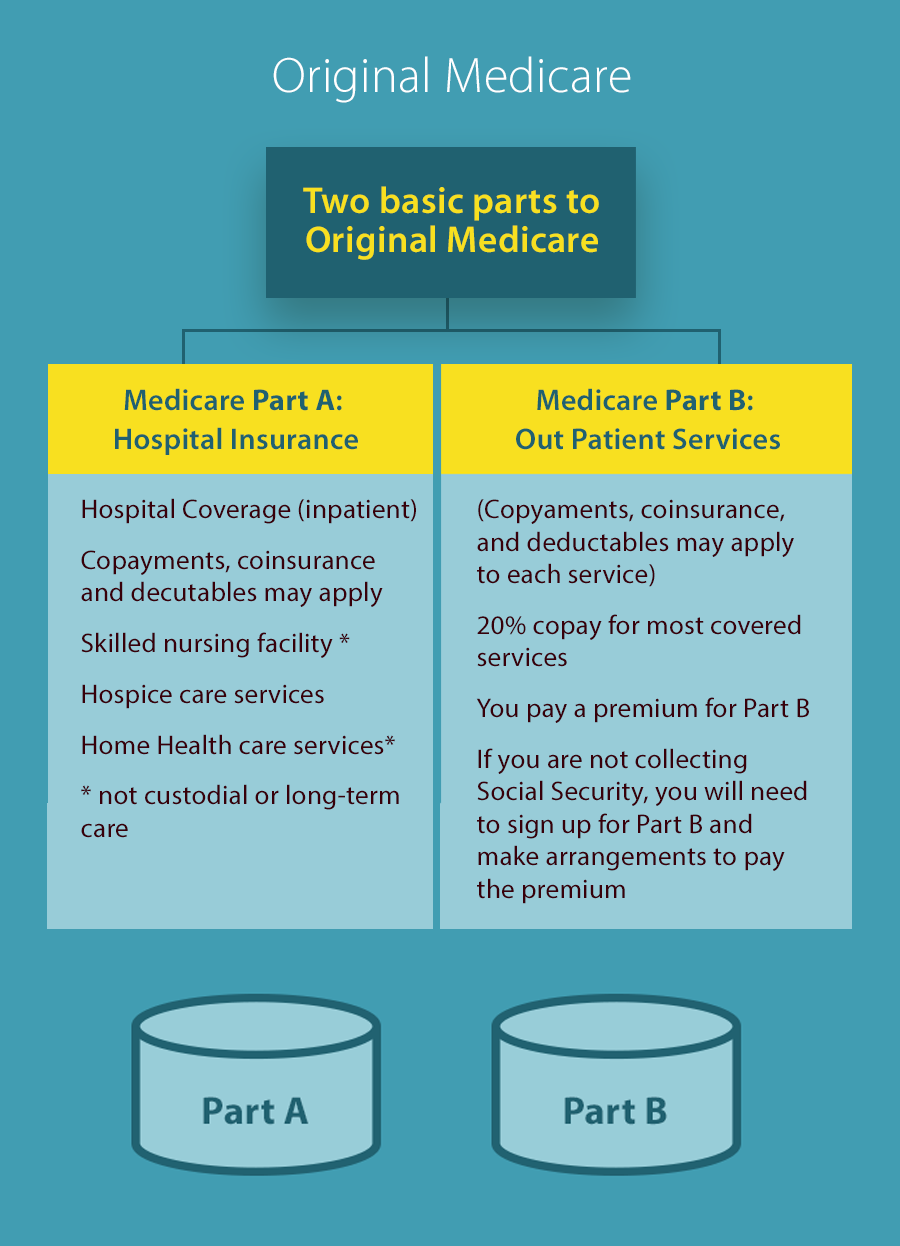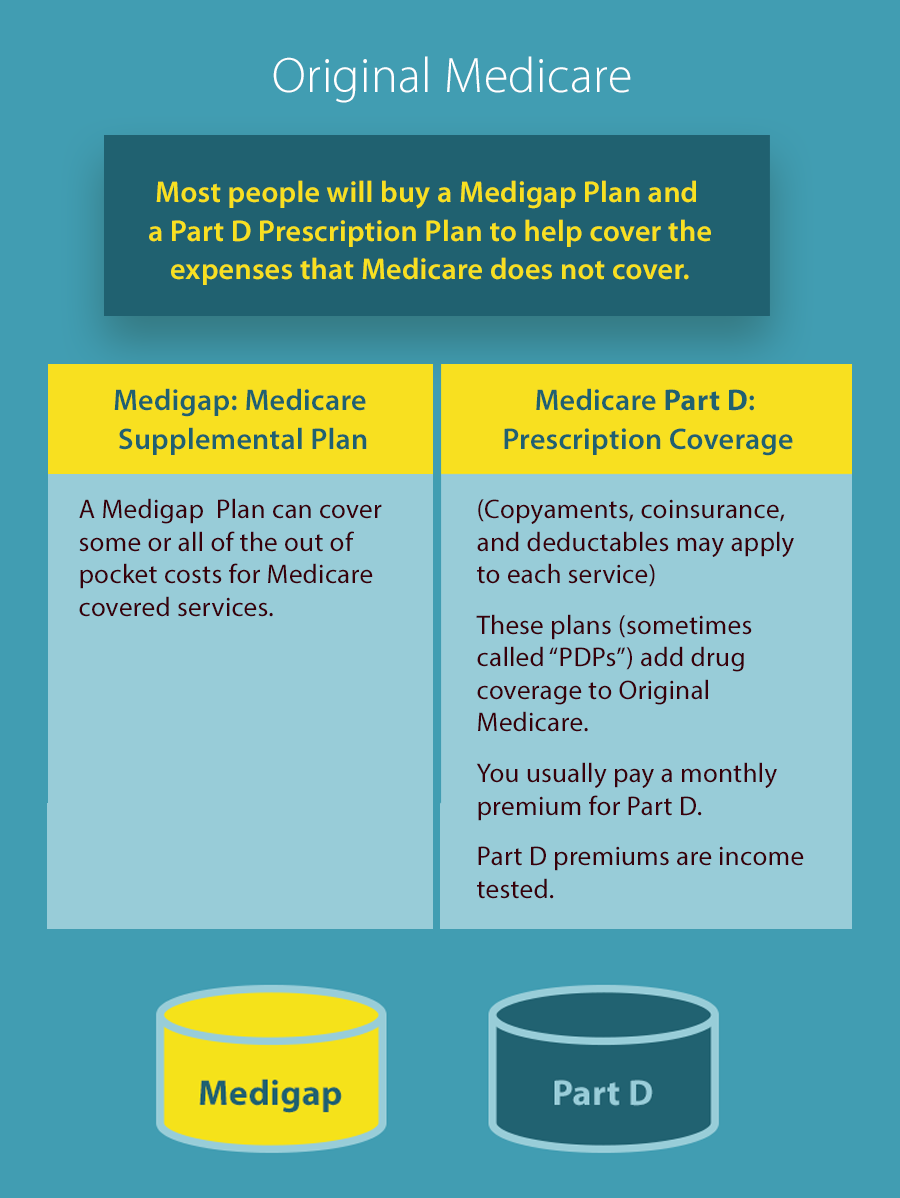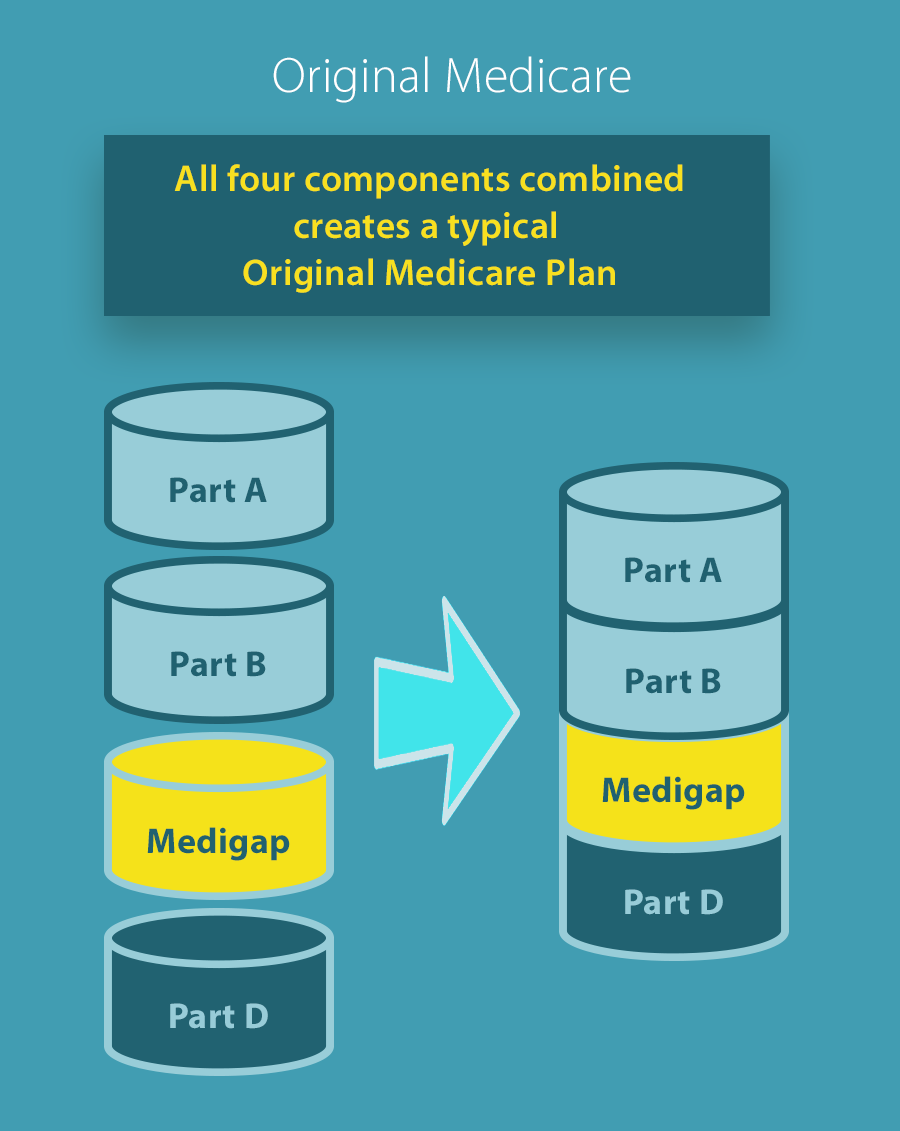 Or you can choose a Medicare Advantage Plan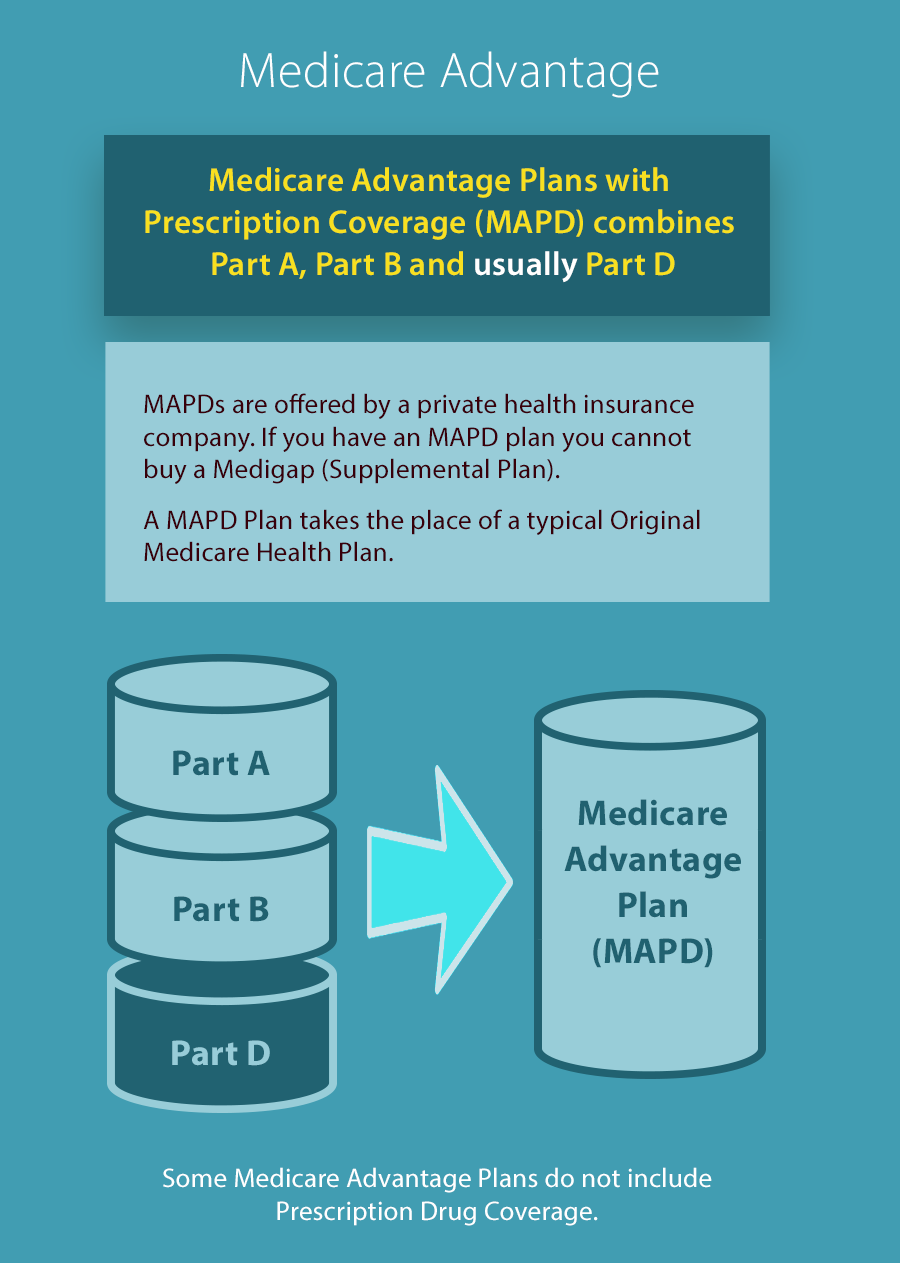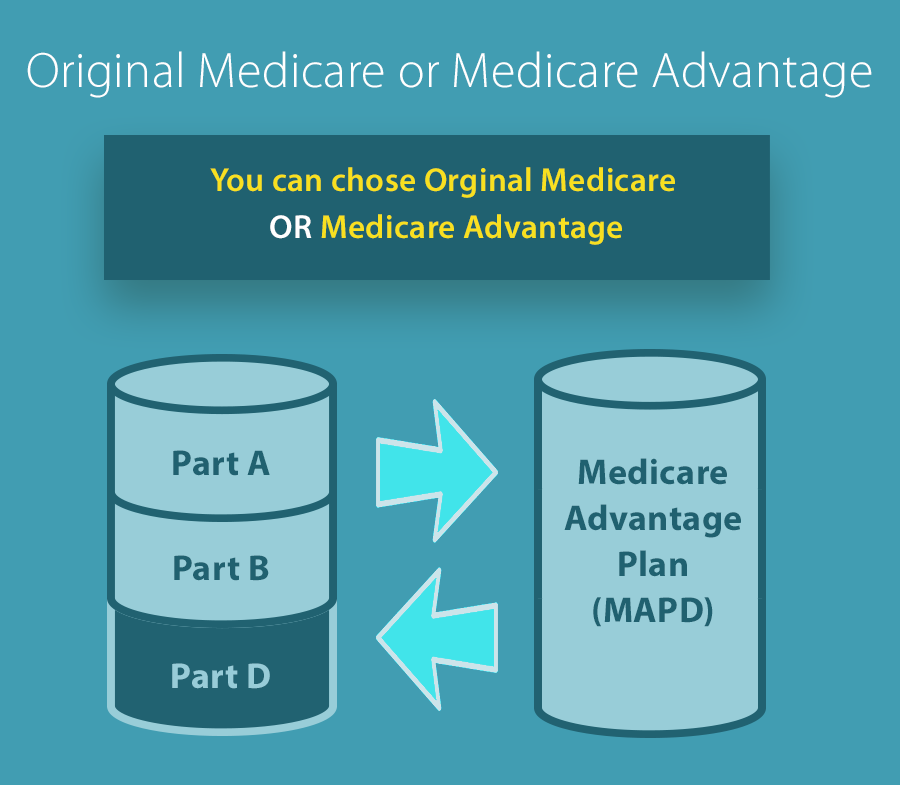 Which Plan is best for me?
There are many mitigating factors that one should consider:
Which plans do your doctors accept?
Are you going to be traveling a lot?
Which plans can you afford?
Which Plan is best for me?
We feel that you should be aware of all the health plans available to you. With that said, we are of the opinion that a good relationship with your doctor is part of good healthcare. This is why we focus on health plans that let you see your doctor. Most doctors accept many excellent health plans and we strongly discourage switching doctors because a health plan has a lower premium.
Call or Email to find out which Plan is right for you or when your enrollment period is.
Get an instant realtime no-obligation QUOTE
Receive instant quotes from major carriers and start saving money today.
Norman Sheehan has been an incredible and knowledgeable insurance agent. He will do all of the necessary research in order to answer any questions. He is never in a rush and never applies pressure. He takes the time to explain the pros and cons of each plan regarding specific needs. I recommend his agency without question.
We do not offer every plan available in your area. Any information we provide is limited to those plans we do offer in your area. Please contact Medicare.gov or 1-800-MEDICARE to get information on all of your options.
808 Beaver St. Santa Rosa, CA 95404
Phone Number: (707) 544-6676 | Fax Number: (707) 570-8761 | Norm@SonomaInsOnline.com
CA License Number: OC4042