Contact Us at 707 544-6676
FOR HELP WITH COVERED CALIFORNIA, GROUP HEALTH INSURANCE, MEDICARE AND MORE
Affordable solutions for your business, personal & health INSURANCE NEEDS.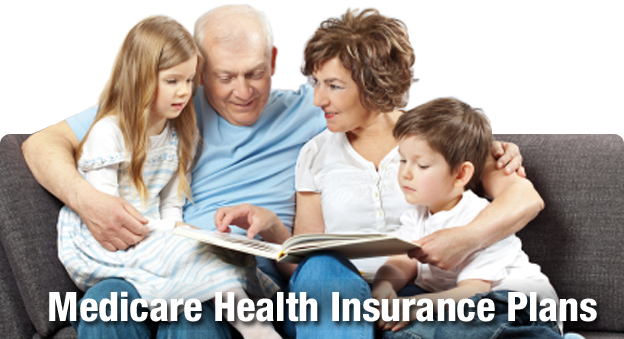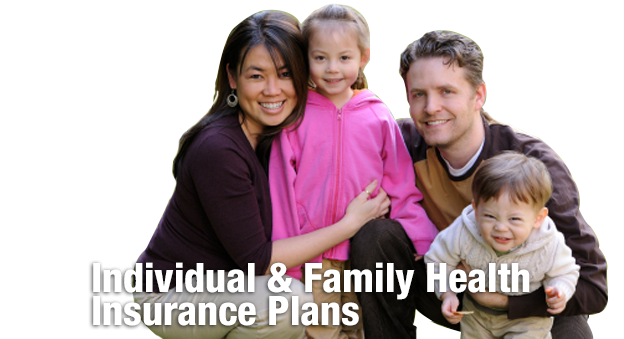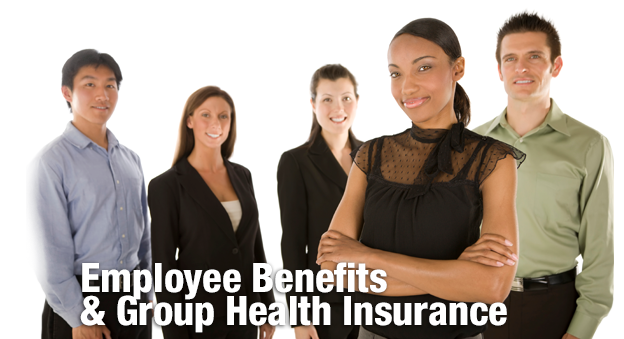 Employee Benefits & Group Health Insurances
Norman Sheehan Insurance Agency can help you enhance the quality of your benefit program while controlling the cost, which is all the more important in this complex, competitive business environment.
---
Medicare Health Insurance Plans
Visit our Senior Health Plan page. In this section you can research Medigap Plans, Medicare Advantage Plans, Prescription Plans, and more.
---
Individual & Family Health Insurance Plans Including Covered California
The health insurance industry is changing and your options are expanding. With a phone call or an instant, no obligation quote, we'll give you a snapshot of plans that fit your lifestyle and budget.
---
Life Insurance For You & Your Family
In the event of one's death, life insurance can be helpful in providing financial security for the children and adults that depend upon you. For this reason when buying life insurance, it is best to buy a policy that fits your needs and that you can afford.
Get an instant realtime no-obligation QUOTE
Receive instant quotes from major carriers and start saving money today.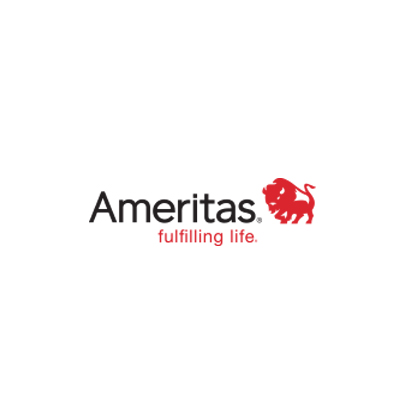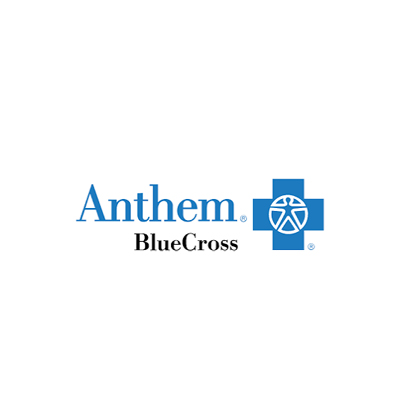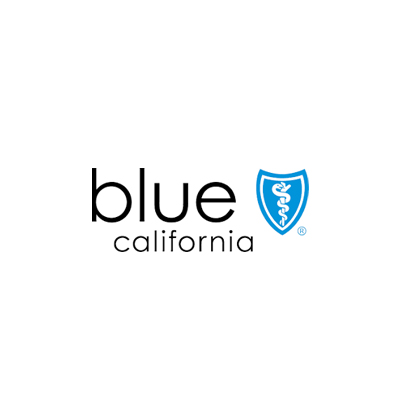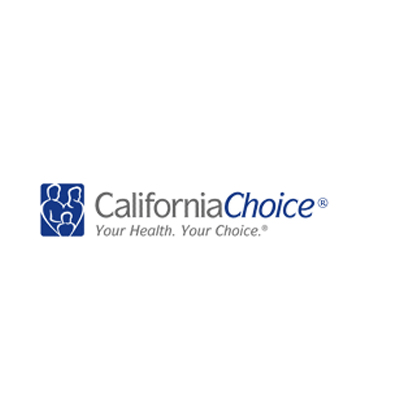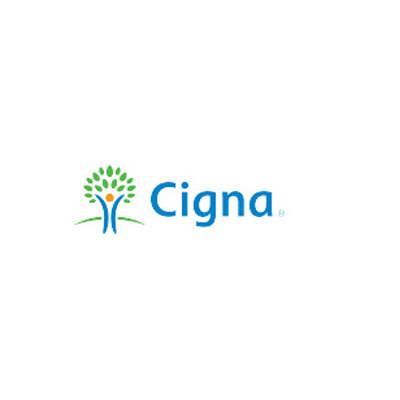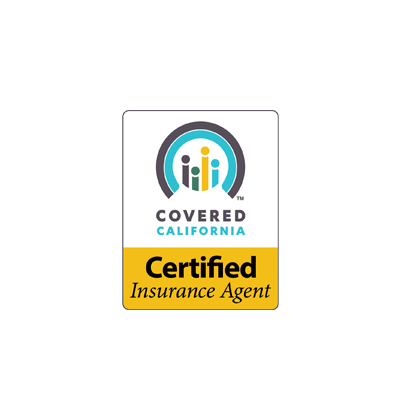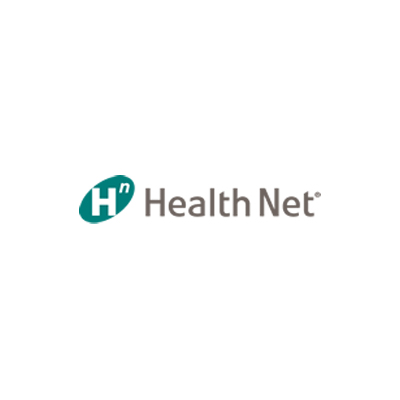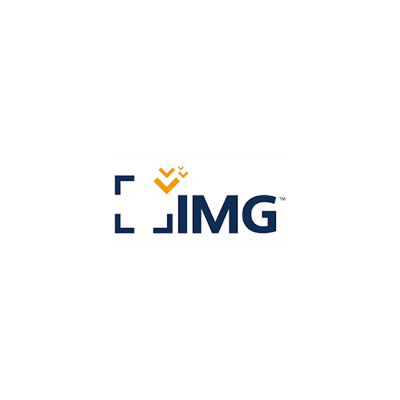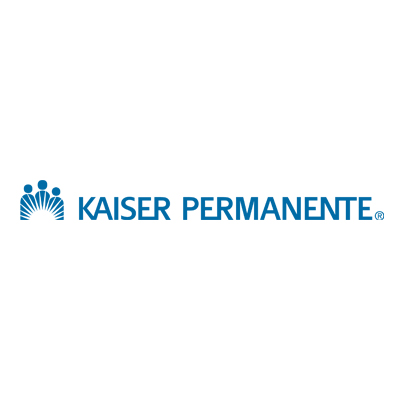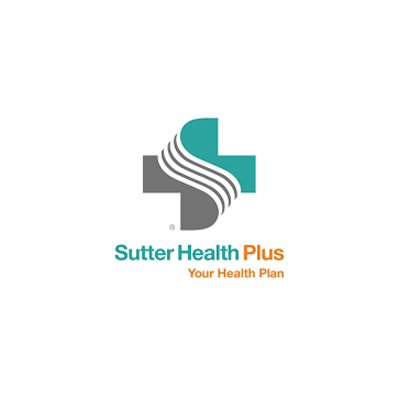 I am an Employee Relations Consultant who has over 30 years' combined experience as a Human Resources executive and employment attorney.
I have had the honor of knowing and working with Norman Sheehan for many years. Norman is an expert at helping companies and individuals understand their medical insurance options and find the plan that best meets their needs. His help continues after you purchase your insurance. He is a valuable resource and a caring individual. That is why I recommend him to my clients regularly. My clients have always been very satisfied with his guidance.
His experience provides his clients the knowledge they need to navigate the challenging and constantly changing world of insurance.
808 Beaver St. Santa Rosa, CA 95404
Phone Number: (707) 544-6676 | Fax Number: (707) 570-8761 | Norm@SonomaInsOnline.com
CA License Number: OC4042